Cult and arcane band STUTZ from Ohio which was active during the 80s and managed to release one 7" EP in 1981, vinyl LP in 1983, and one Cassette album in 1987, all of which came self-released on their own Electric Ice records, impossible to find nowadays. They had a cult following and almost signed to Geffen in 1989, but in the end it wasn't meant to be and the band faded out...
This is a massive 3CD Box set with basically everything the band managed to record throughout their career - from AOR on early days to killer melodic metal in the later stages. Each CD comes in separate packaging with 12-page booklet with band story, info, lyrics, archive photos and more.
CD1: Contains "Made in USA" LP 1983, 7" EP'81, and bonuses
CD2: Contains "Tearing Up Tonight" 1987, and bonuses
CD3: Contains previously unreleased songs from 1988-1990
CDs can be purchased individually as stand-alone releases, or together as a Box-set, hosted in nice hand-numbered slipcase box.
We're still debating on which artwork goes where, so all previews posted are to be considered "work in progress"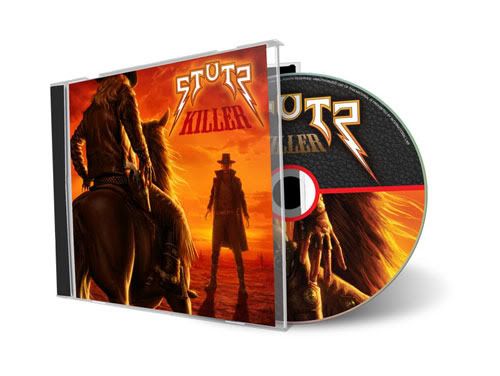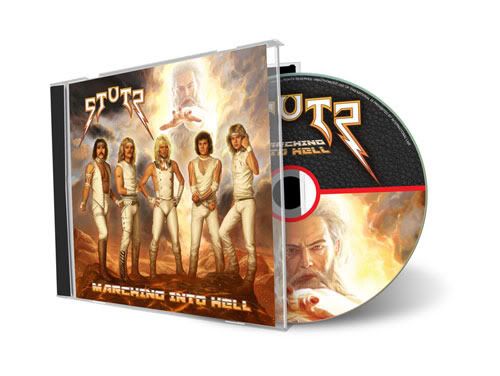 Audio samples: