Wow, this one came outta nowhere! RIP Charlie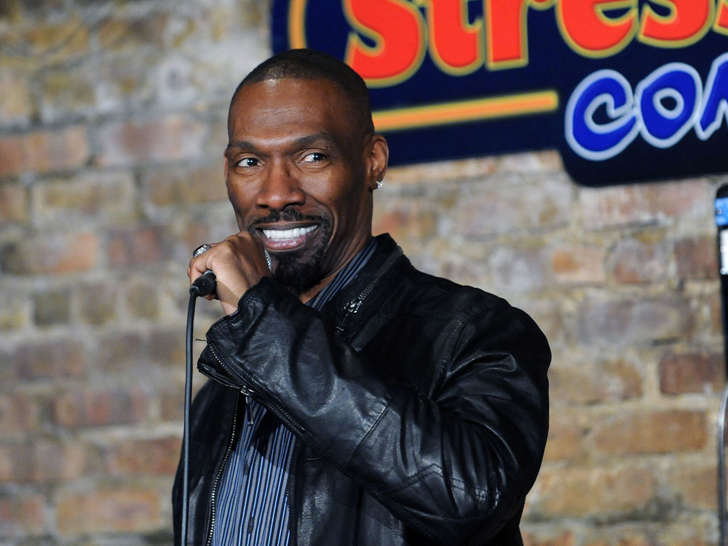 Charlie Murphy, Chappelle Show star and older brother of Eddie Murphy, has died, publicist Domenick Nati told The Hollywood Reporter. He was 57.
Murphy died from leukemia on Wednesday, Nati said.
Murphy became a household name through Dave Chappelle's Comedy Central skit show thanks to his amazing stories of interactions with other celebrities during the height of his brother's fame in the 1980s. The most popular short turned into a skit about Rick James.
Murphy is also remembered for his amazing tale about the legendary musician, Prince. Made into a skit for Chappelle Show, Murphy said he and friends played basketball against Prince and his entourage one night in the 1980s. Murphy said he was shocked how good Prince was at the game. Afterward, Prince made everyone pancakes. Prince was on record saying the story was true, even the breakfast.

_________________
I used to be with it, but then they changed what "it" was. Now what I'm with isn't it, and what's it seems weird and scary to me, and it'll happen to you, too.